The Flax Trust Music Bursaries at Queen's University, Harty Room Belfast, June 26th, 2019
Flax Trust presented £3,000 in bursaries to three young classical musicians at Queen's University Belfast School of Arts, English and Languages on 26th June 2019.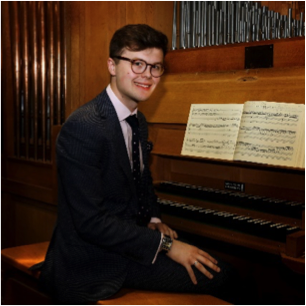 Jack Wilson, Organist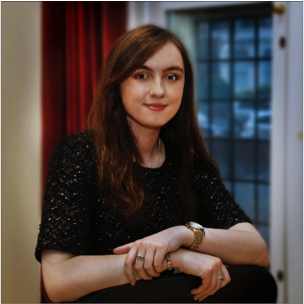 Laoise Kavanagh, Clarinet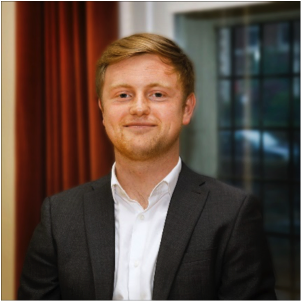 Ryan Garnham, Baritone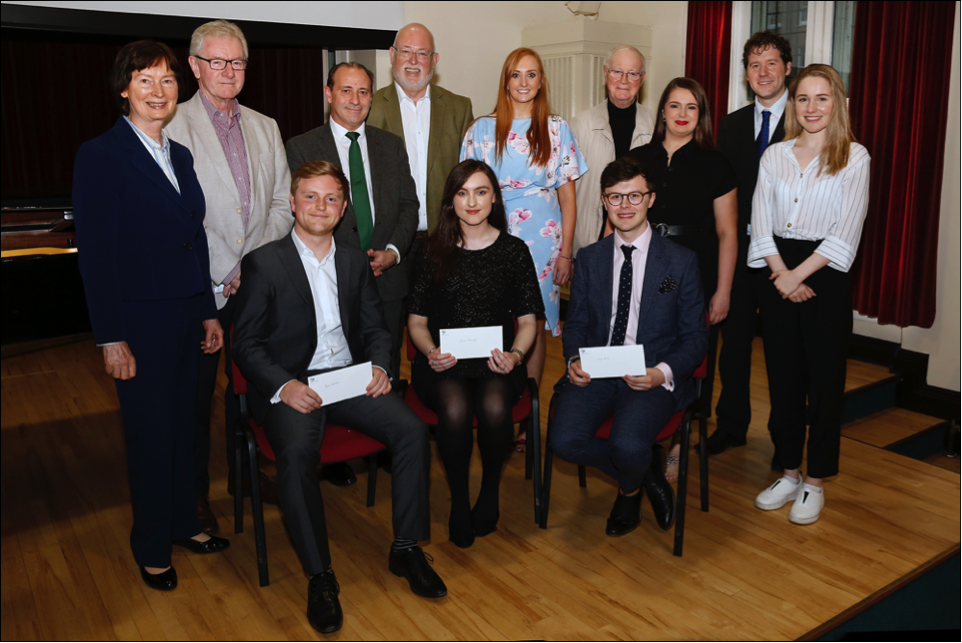 Flax Trust Classics Sr Mary Turley, Dr Peter Smyth, Paul McBride, Gavin Boyd, Bethany Simpson, Fr Myles Kavanagh, Megan Mooney, Trevor Agus QUB and Catherine McCormick with recipients of the Flax Trust Bursaries in the Harty Room, Queen's University, Belfast. Ryan Garnham Baritone, Laoise Kavanagh Clarinet and Jack Wilson Organ.