The Flax Trust Rose Bowl 2017
The 24th Rose Bowl Golf competition was held at Balmoral Golf Club, Belfast. This year's competition was the tightest ever with only three points separating the first seven. Prizes were presented at the dinner celebration that evening. The proceeds were in aid of N.I. Children's Hospice and Cancer Lifeline.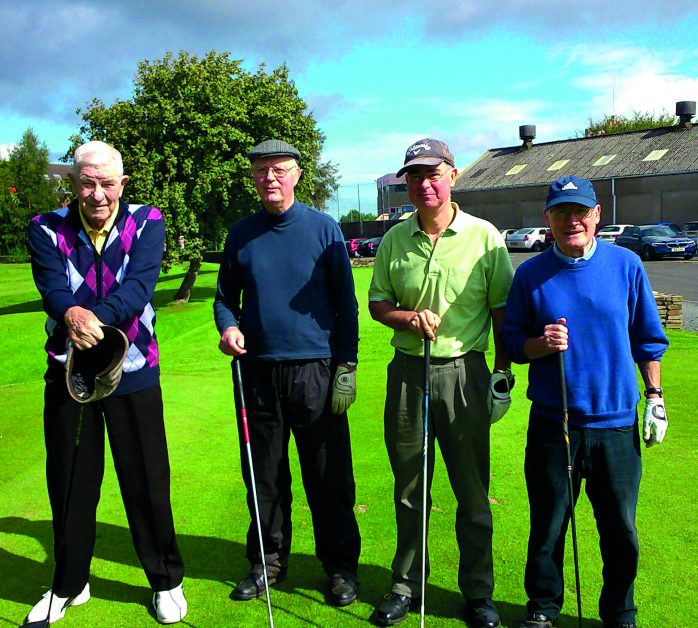 Flax Trust Rosebowl kicks of the Ardoyne – The Bone Community Festival 2017. Danny McCarthy, Myles Kavanagh, Cletus McCloskey and Bob McNeill.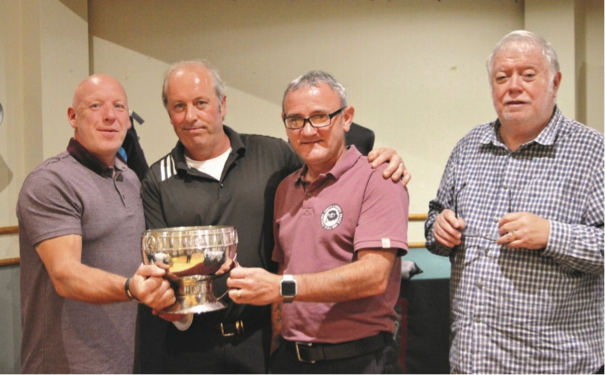 John Patterson, Flax Trust, presents the Rose Bowl to winners Premier Plumbing, Chris McCrory, Paul Lundy, Joe Craig and Sean Doran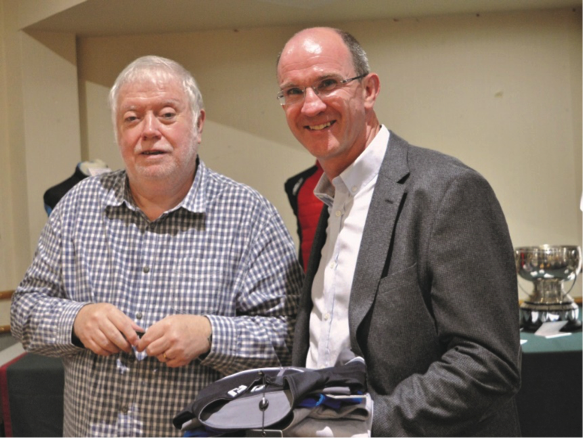 John Patterson with PGM Accountants Paul McAreavey, runners up.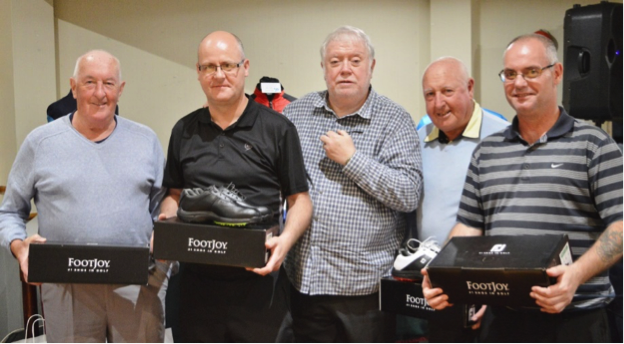 John Patterson with 3rd Place P McKaigue's team Arthur Lundy, Laurence Martin, Bobby McFall and Greg Martin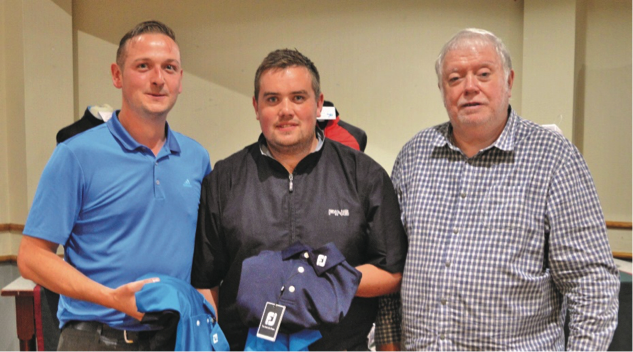 Quinn's The Printers Ltd. Stephen Oliver, Mark McVeigh, William Keenan and Gerard Stewart 4th Place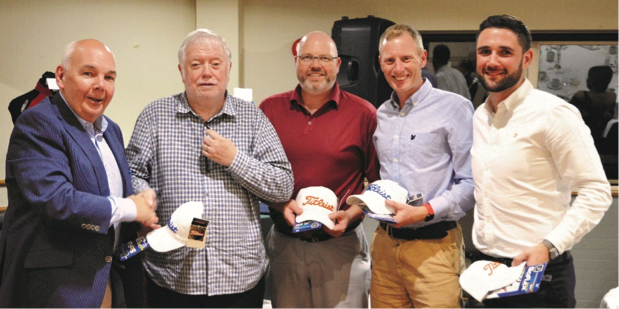 Bill Manson, Podiem N.I., Peter Parke, Education Authority, Nick Read, Ulster University and David Fusco, Electric Ireland, 5th Place