Flax Trust Classics Reconciliation through Music
Flax Trust Music Vocal Awards 2020, The Harty Room, Queens University, Belfast.
The Flax Trust Music Awards was established to create a platform for exceptionally talented young musicians on the Island of Ireland. The bursaries being awarded a total of £6,000 went towards musical development and education. The 'heats' for a place in the Grand Final were held in the Harty Room, Queen's University Belfast. Judges throughout were Richard Yarr, Owen Gilhooly and Doreen Curran.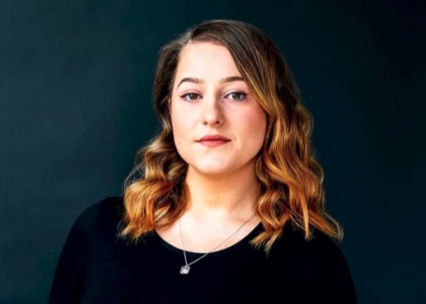 Jade Phoenix, Soprano
Jade Phoenix is an Irish soprano based in Greystones who is currently studying for the bachelor of music performance in the Royal Irish Academy of Music. Jade has recently accepted a Masters in Music Performance in the prestigious music college, Guildhall school of music and drama London Sept 2020.
Jade has had many successes in ESB Feis Cecil winning Several competitions, which allowed her to sing in places such as The National concert hall, The Mansion house and Killrudderey house and gardens.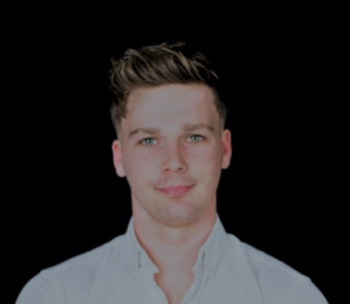 Owen Lucas, Tenor 
Owen Lucas is a young tenor in training from Northern Ireland.  Owen is currently working full time with an agri-food consultancy based in Northern Ireland. Over the last year, Owen was fortunate to be selected to participate in the prestigious Glyndebourne Academy (2019).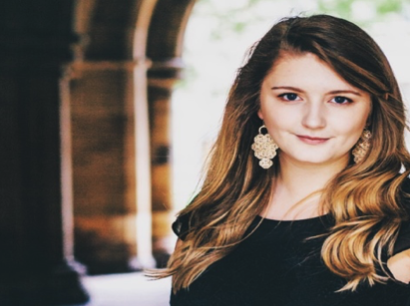 Ellen Mawhinney, Soprano
Ellen Mawhinney is a soprano from Northern Ireland currently studying on the MMus Vocal Performance programme at the Royal Conservatoire of Scotland. Ellen is the most recent recipient of the Irish Heritage Bursary Award at the Charles Wood Song Competition awarded first place, third place in both the Hugh S Robertson Award (RCS), and the Norma Grieg French song Prize, a finalist of the Governor's Recital Prize (RCS); was appointed as a choral scholar for the Genesis Sixteen programme 2018-2019 and has since joined The Sixteen in concert for their world debut at the opening of the Edinburgh International Festival at Usher Hall and the Barbican Hall in London.
Flax Trust Arts Virtual Flax Factor

 
Flax Trust Arts first-ever virtual talent contest open to everyone on the Island of Ireland (Winners received Amazon vouchers).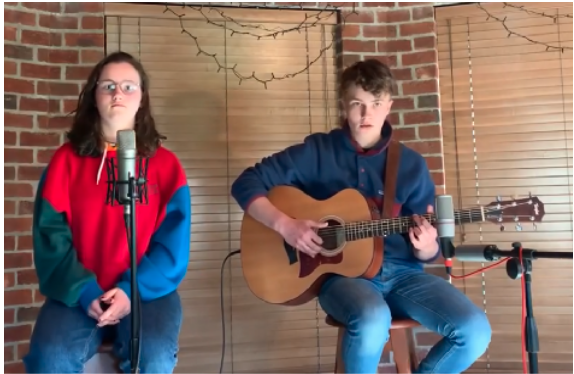 Amy & Ross Blackbourne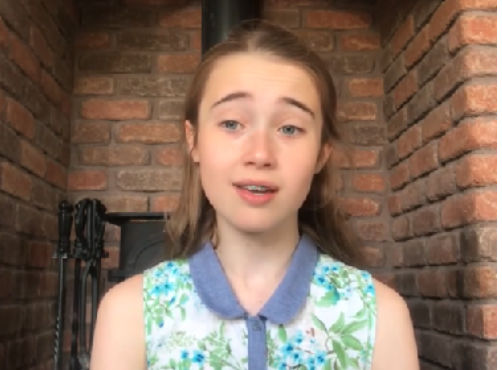 Phoebe McIvor